PirateCraft 1
Jump to navigation
Jump to search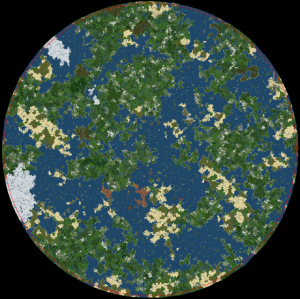 PirateCraft_1
PirateCraft_1 is the survival main world. Its difficulty is set to hard and its border radius is set to 14000 blocks. This world is classed as the second version of PirateCraft.
In August 2016, the world was expanded from a 7000 block radius, to a 14000 block radius.
Geography
Points of Interest
Seasonal Points of Interest
Shops
Settlements
For a more updated list of all settlements, please visit the official settlements page.
Hidden/Secret Locations