GodsDead
Jump to navigation
Jump to search
GodsDead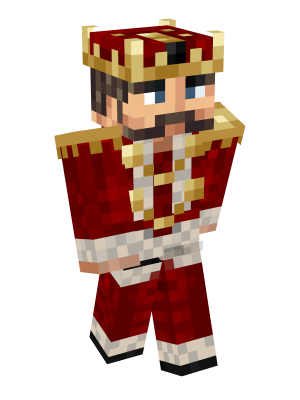 GodsDead is the founder and lead admin on PirateCraft.
PirateCraft Projects
PirateCraft Minecraft server network

170,000+ unique players
7 Years of Minecraft survival
No Map resets
Custom plugins
Unique custom mobs for holiday events

piratemc.com custom Wordpress theme


Custom made Wordpress plugin for Checking online players on a Minecraft server
Custom made Wordpress plugin for creating in-game MOTD
Copywriter for all pages on website, including building micro websites in pages for example:

PirateCraft vector logo design

Video Recording/Editing

Built Minecraft Web Stats, Custom made stats web UI
Roles On PirateCraft
Full Admin
Website Development, Design and SEO
Social Media, Marketing & Advertising
Copywriter
Moderate player behaviour
Manage staff team
Terrain management
Plugin setup, configuration and maintenance
DevOps, Domain(s) DNS, Server uptime etc
Graphic Design
Videographer
Photographer

Pay the Bills
Customer Support
Staff Manager
FAQ
Why is your name GodsDead? God is alive!

Calm down crazy. My username is from lyrics from Nine Inch Nails - Heresy 1994.
I have no stand on religion, It was just a cringy name I came up with in the 90s. (I'm not a fan of it any more)
Contact
Contact staff via a Support ticket or create a thread on the Forums, or ask for help on our PirateCraft Discord.
External Links Here